Welcome
---
Keep Up....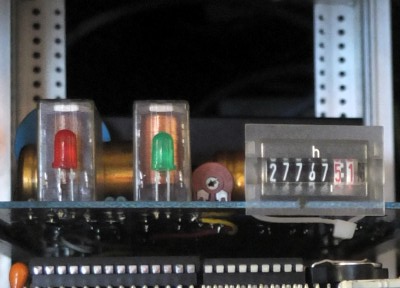 Some days ago we have to repair a rheometer Viskomat PC, owned by a big cement manufacturer, built in 1994. The operating hours counter, which is only running if the rheometer is measuring, showed 27767.51 hours. With an average weekly working time of 38.5 hours this are 13 years and 10 months of uninterruped measurment operation. The small electronic problem was fixed shortly. And so we are hoping with our customer that the Viskomat will reach the 50.000 hours.
---
Meet us at:
---
News
Not only for Concrete: Schleibinger Concrete Rheometer eBT-V in the Antarctic Sea
Two researchers from the University Duisburg-Essen have been in the Antarctic Sea from July to August 2019. The scientists Dr.-Ing. Tommy Mielke and Felix Paul, B.Sc. from the Institut für Materialwissenschaften have been testing the the rheological properties of so called frazil-ice. Looking for an extreme robust, battery powered rheometer they decided to to take the eBT-V with their trip into the ice around the South pole.
Pictures from and more pictures and info at: https://www.uni-due.de/sea_ice/winter_cruise_2019_bericht.php and here https://www.news.uct.ac.za/article/-2019-07-15-polar-cyclones-antarctic-sea-ice-and-a-cruise-to-understand-it-all
---
---
Find an application report here or here in Spanish!
---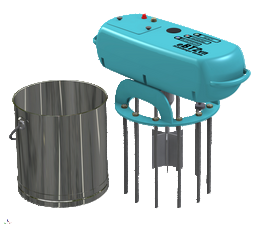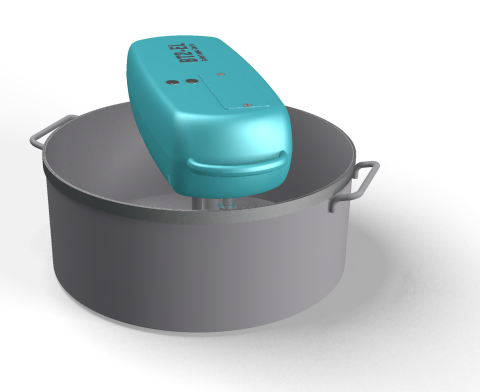 ---
---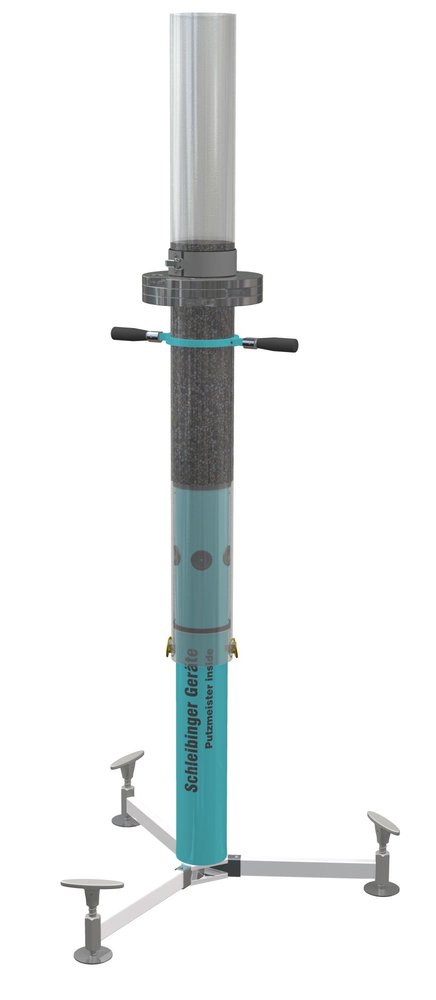 ---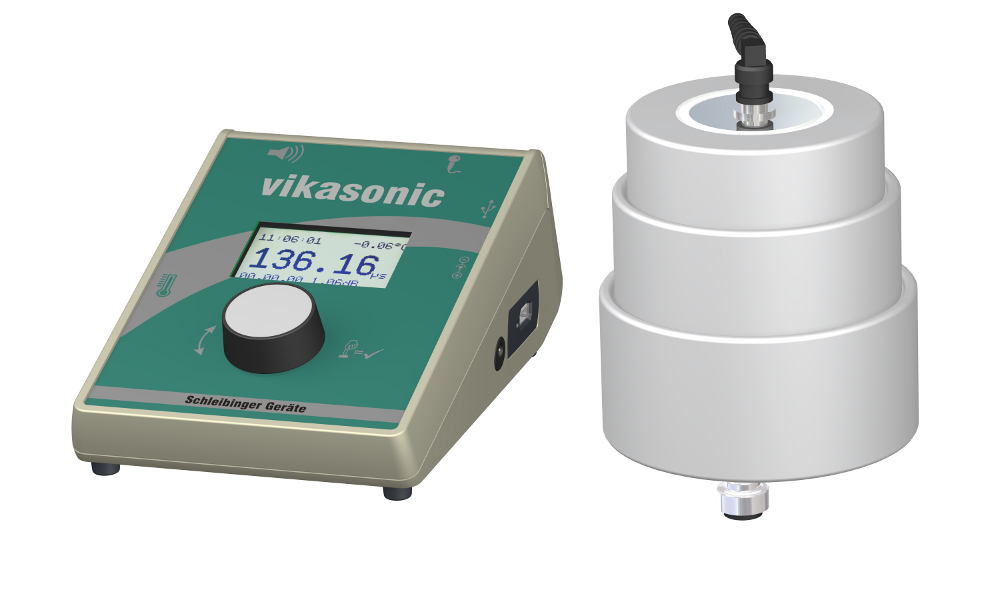 VIKASONIC Measuring early setting of mortar and paste with the ultrasonic method


---
---

---
Our International Sales Partner:
---
Pictures of Flags: (c) Wikipedia
---
Meet Schleibinger:
Recent Events:
---

Schleibinger Geräte Teubert u. Greim GmbH
Gewerbestrasse 4
84428 Buchbach
Germany
Tel. ++49 8086 94731-10
Fax. ++49 8086 94731-14
schlei@schleibinger.com
A view from a webcam to our city Buchbach
More about Buchbach (in German)


Last edited: April 08, 2020, 10:08