Welcome
Round Robin Test!
Organized by the RILEM Technical Committee: Measuring Rheological Properties of Cement-based Materials TC 266-MRP a round robin test with concrete rheometers took place at the Artois University in Béthune, France. In 2 days 9 teams with 6 rhometer and 2 tribometer have been testing 8 different concretes and mortars with more then 300 tests.
Schleibinger was attending with the Viskomat XL, the eBT-V in the V- and P-Mode and the SLIPER!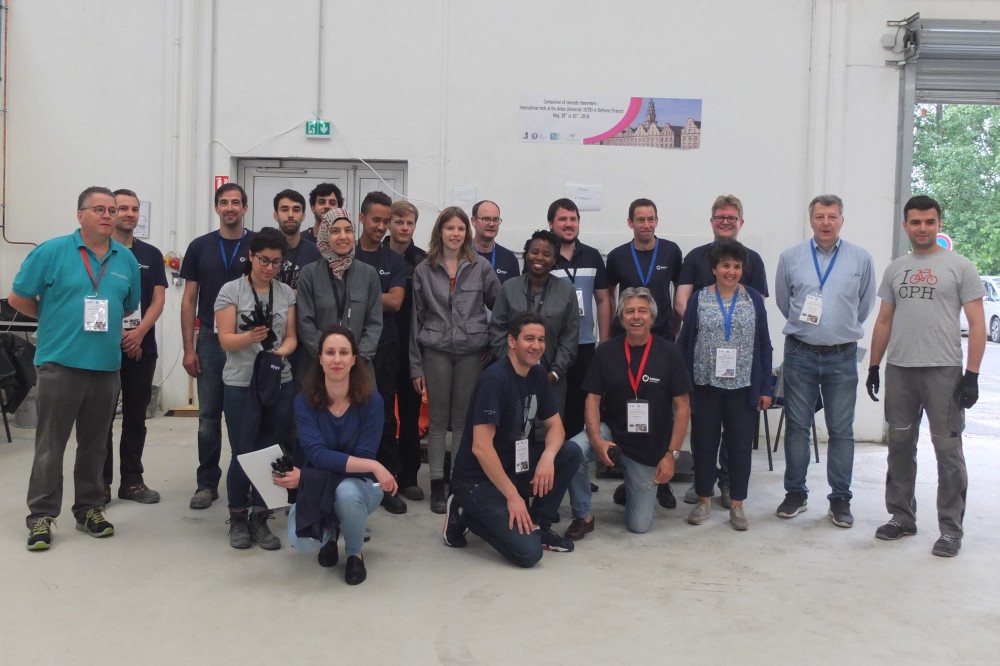 Meet us at:
---
The Bending Drain is now as "Curling profile Apparatus" the main instrument in the brand new EN 13892-9: Methods of test for screed materials — Part 9: Determination of shrinkage and swelling, 03/2017 !
---
Find an application report here or here in Spanish!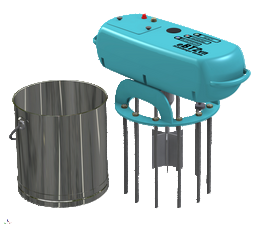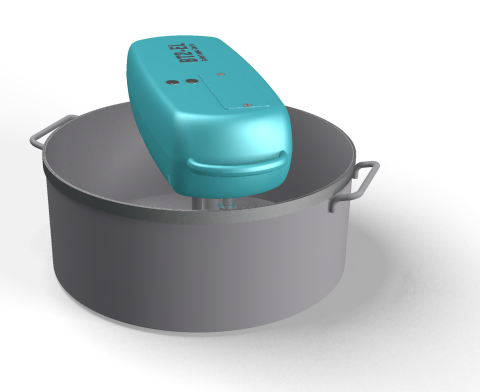 ---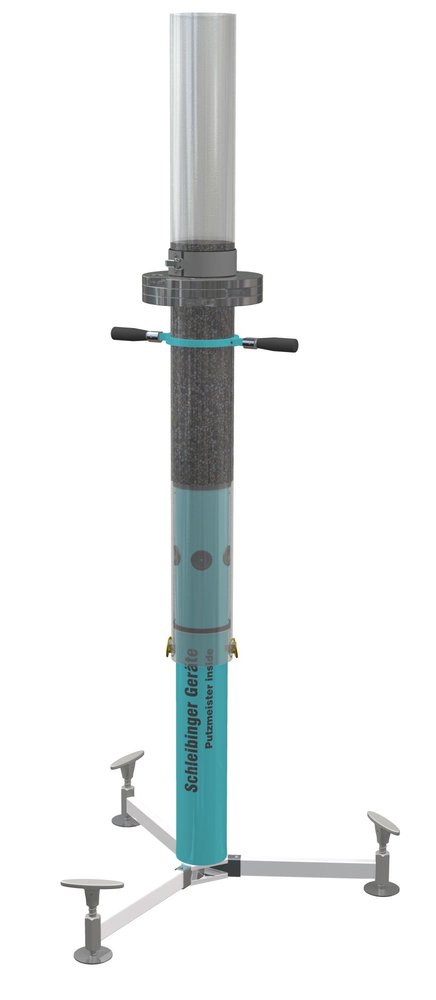 ---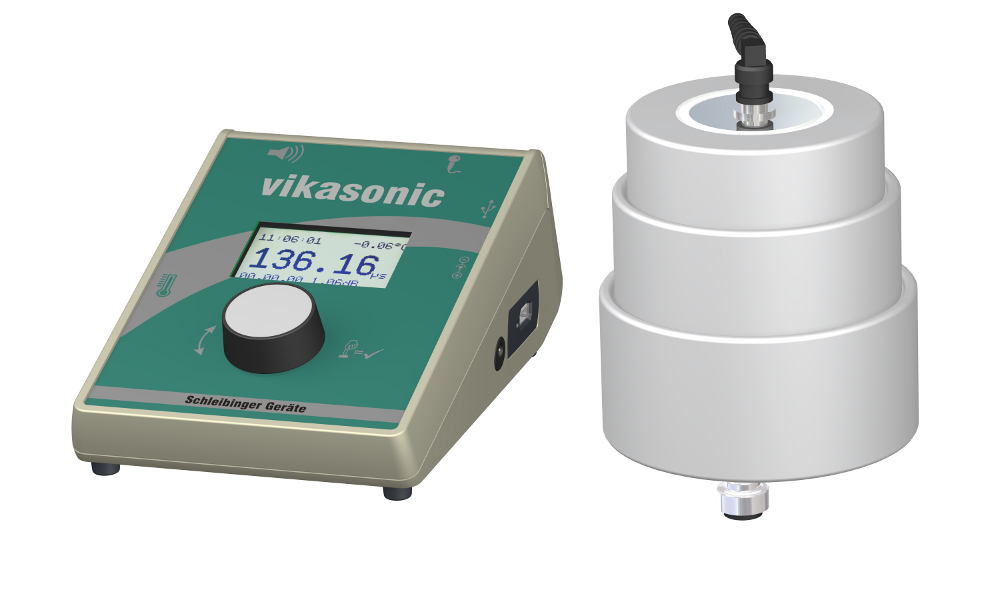 NEW: VIKASONIC Measuring early setting of mortar and paste with the ultrasonic method


---
---
Our International Sales Partner:
---
---
Meet Schleibinger:
Recent Events:
International RILEM Workshop on Rheological Measurements of Cement-based Materials, 31. May 2018, Arras, France
Interstroyexpo 2018, 17-19 April 2018 in St. Petersburg, Russia
Hausemesse Form-Test, 13. March 2018, Riedlingen, Germany
BetonTage, 20-22 February 2018 in Neu-Ulm, Germany, Booth # 88
Shotcrete Conference / Spritzbeton-Tagung 2018, 11-12 January 2018 in the Congress Centrum Alpbach, Tirol, Austria
---

Schleibinger Geräte Teubert u. Greim GmbH
Gewerbestrasse 4
84428 Buchbach
Germany
Tel. ++49 8086 94731-10
Fax. ++49 8086 94731-14
schlei@schleibinger.com
A view from a webcam to our city Buchbach
More about Buchbach (in German)


Last edited: September 19, 2018, 13:16