Measurement Gauge
According to preEN 12390-16 and others!
for determine the length change of concrete slabs sized 280 x 75 x 75 mm or cylinders 300 x 150 mm (or smaller) other sizes on request. Made of carbon fibre to reduce the temperature dependent length change to a minimum.
There is a socket in the base plate for fixing a 10 mm stainless steel ball. Incl. a digital probe resolution 0.5 Mikron, accuracy better +/-2.6 Mikron. Including a reference bar (carbon) 280 or 300 mm.
Optional also other kind of gauge studs following DIN EN or ASTM are available.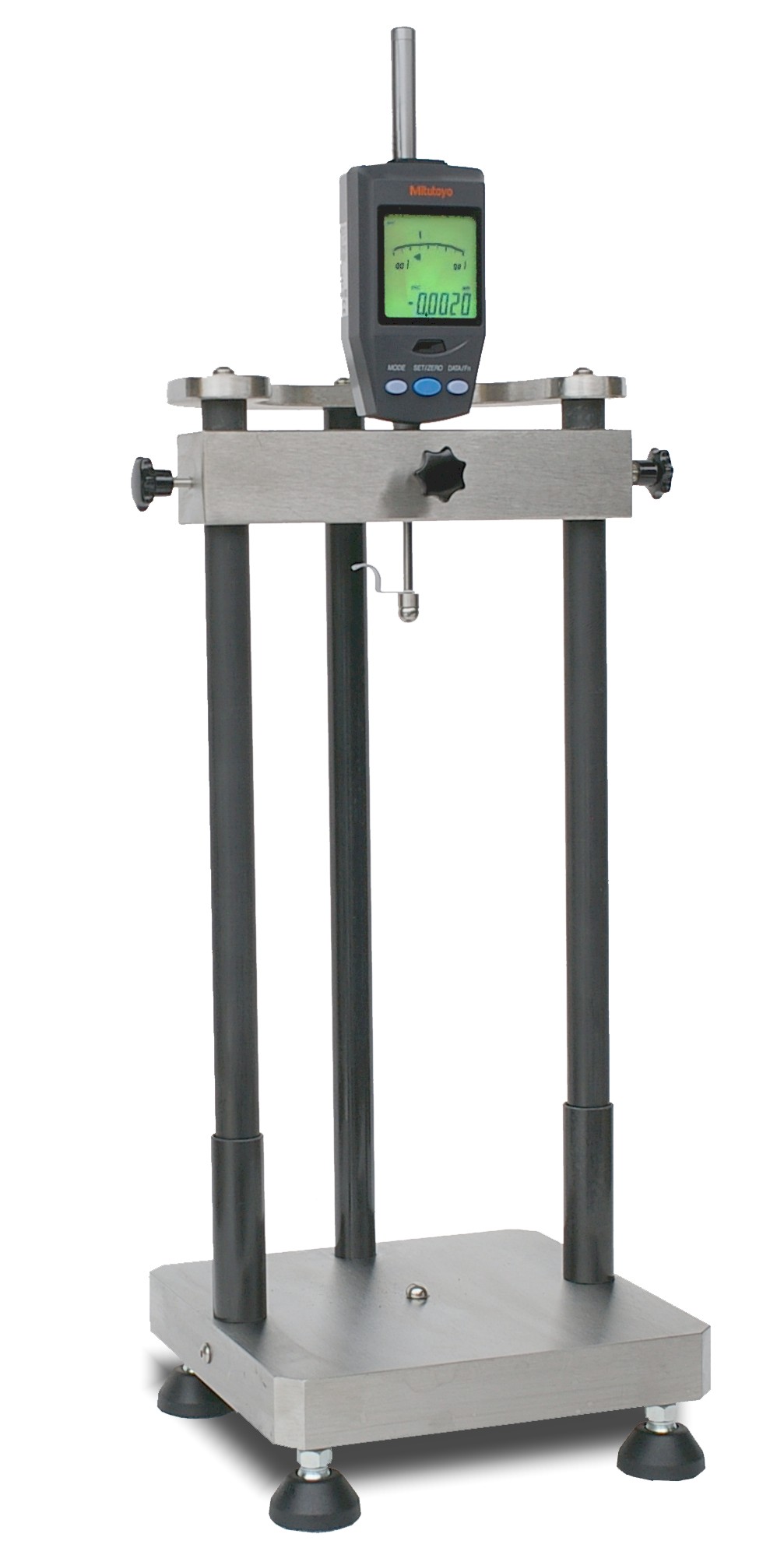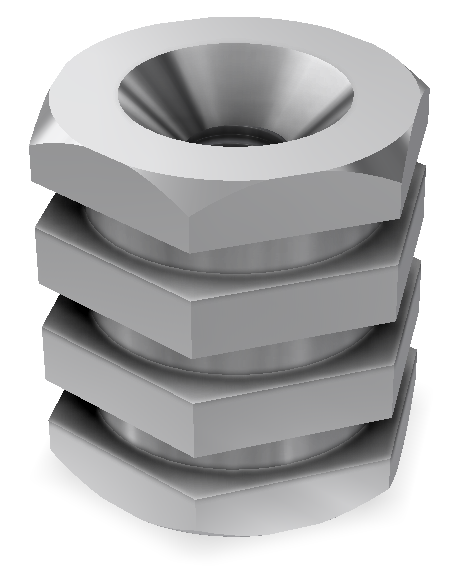 Additional we deliver the according anchors or gauge studs for the concrete specimen. 14 mm hexagon bolts, central hole M5 (5mm) with countersink 9mm x 45°, stainless steel 1.4305. This anchors may be used with the ASR mold for specimen 27 x 75 x 280 mm, made of stainless steel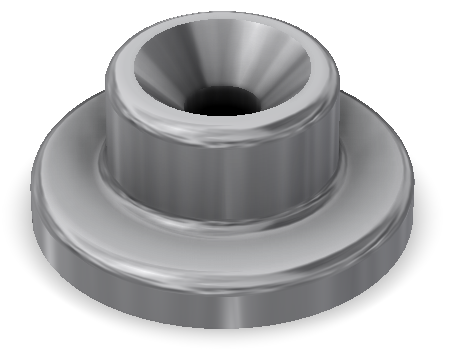 Refernce mark for glueing, stanless steel, Other sizes and shapes on request.

Reference Bar carbon fiber reinforced. Size of 160 - 400 mm; Please specify desired length in mm when ordering.
Order Codes
| | |
| --- | --- |
| Measurement Gauge incl. Digital probe and Reference Bar (S01112) | S0111 |
| Measurement Gauge w/o Digital probe, w/o Reference Bar | S0113 |
| Reference Bar up to length 300 mm | S01112 |
| Reference Bar 300 .. 400 mm | S01112B |
| Reference Anchor | S0115 |
| Reference mark for gluing | S0120 |
| ASR mold, stainless steel | K0113 |
Resources
Last edited: November 21, 2018, 14:23