23rd Conference
Regensburg, 2014
On March, 12 and March, 13th, 2014 the 23. conference on "Rheology of Building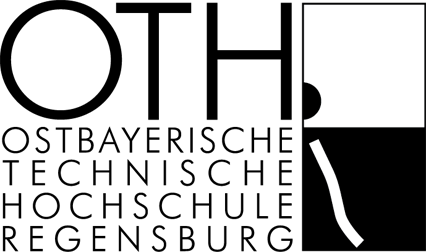 Materials has taken place in Regensburg Germany at the University of Technology. Several presentations has been presented about measurement and control of the flow properties of mortar, fresh concrete, UHPC, SCC, steel fiber reinforced concrete and similar materials.
Colloquium Wednesday, March, 12th, 2014

Pictures of the Regensburg conference 2014!

Conference Report, published in Applied Rheology 03 /2014
Presentations 2014
E. Garcia-Taengua, Prof. M. Sonebi, S. Taylor, L. Ferrara, P. Deegan, A. Pattarini
Politecnico di Milano, Banagher Precast Concrete Ltd., Azichem Ltd., Queen's University of Belfast, Northern Ireland, UK
"Effect of Mineral Additions on the Optimum Dosage of Superplasticisers in Grouts"
Moien Rezvani, M.Sc.
Fachgebiet Massivbau, Technische Universität Darmstadt, Germany
"Rheology of Eco-friendly concretes with very limestone-rich cements"
At the evening of March, 12th, 2014 we had a come-together us at the restaurant Gastwirtschaft Dicker Mann
Laboratory Workshop, March, 13th, 2014

09:00 - 12:00, Campus Prüfeninger Straße 58 P040

In the lab we presented measurement instruments, tests has been prepared, and results discussed: